Work Out Center
24 hour access
Clean, maintained and spacious
Free weights, treadmills, ellipticals and full line of weight equipment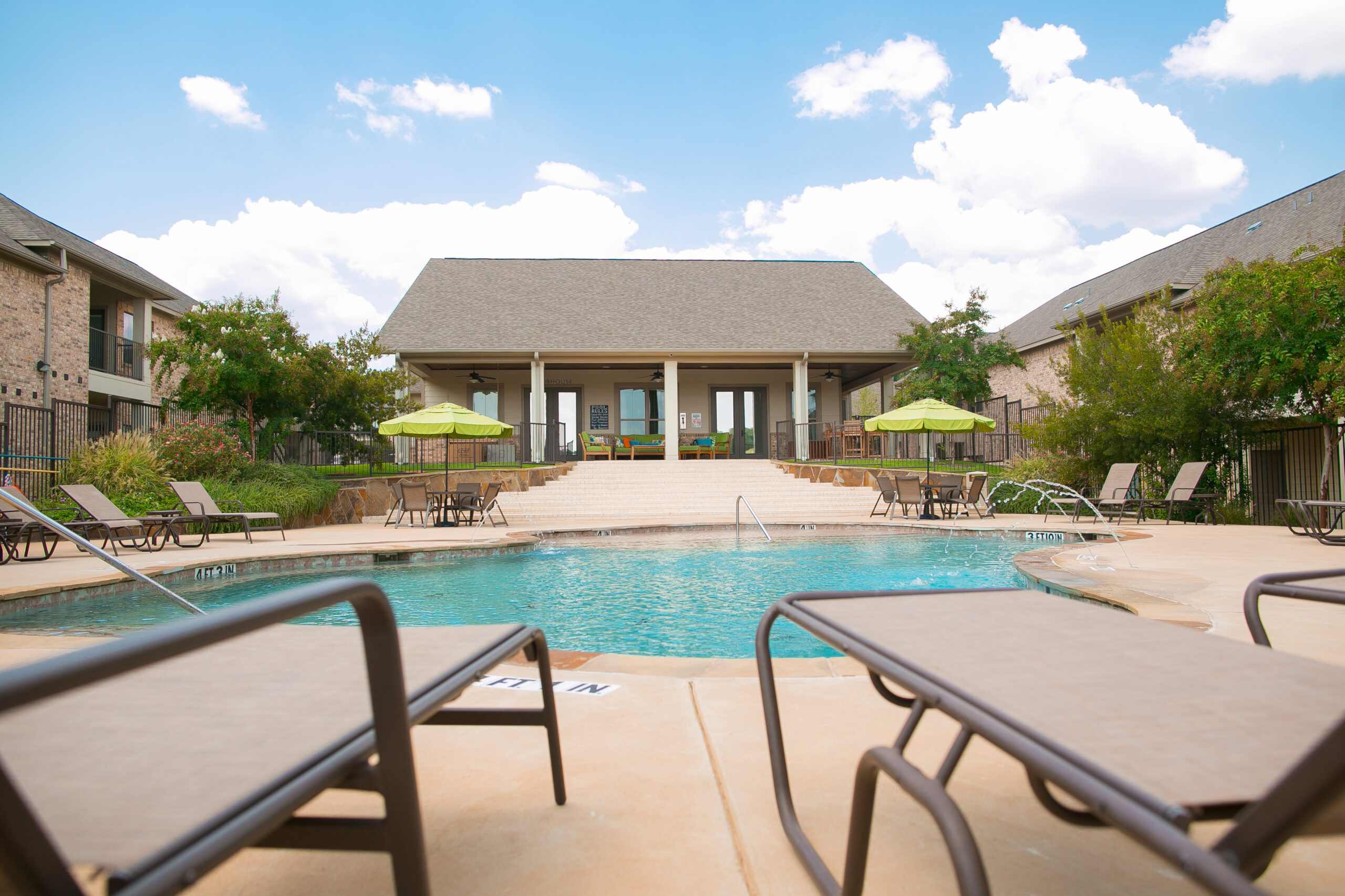 Pool
Open daily
Clear, clean salt water
Music, fountains, chairs, tables with umbrellas and bathrooms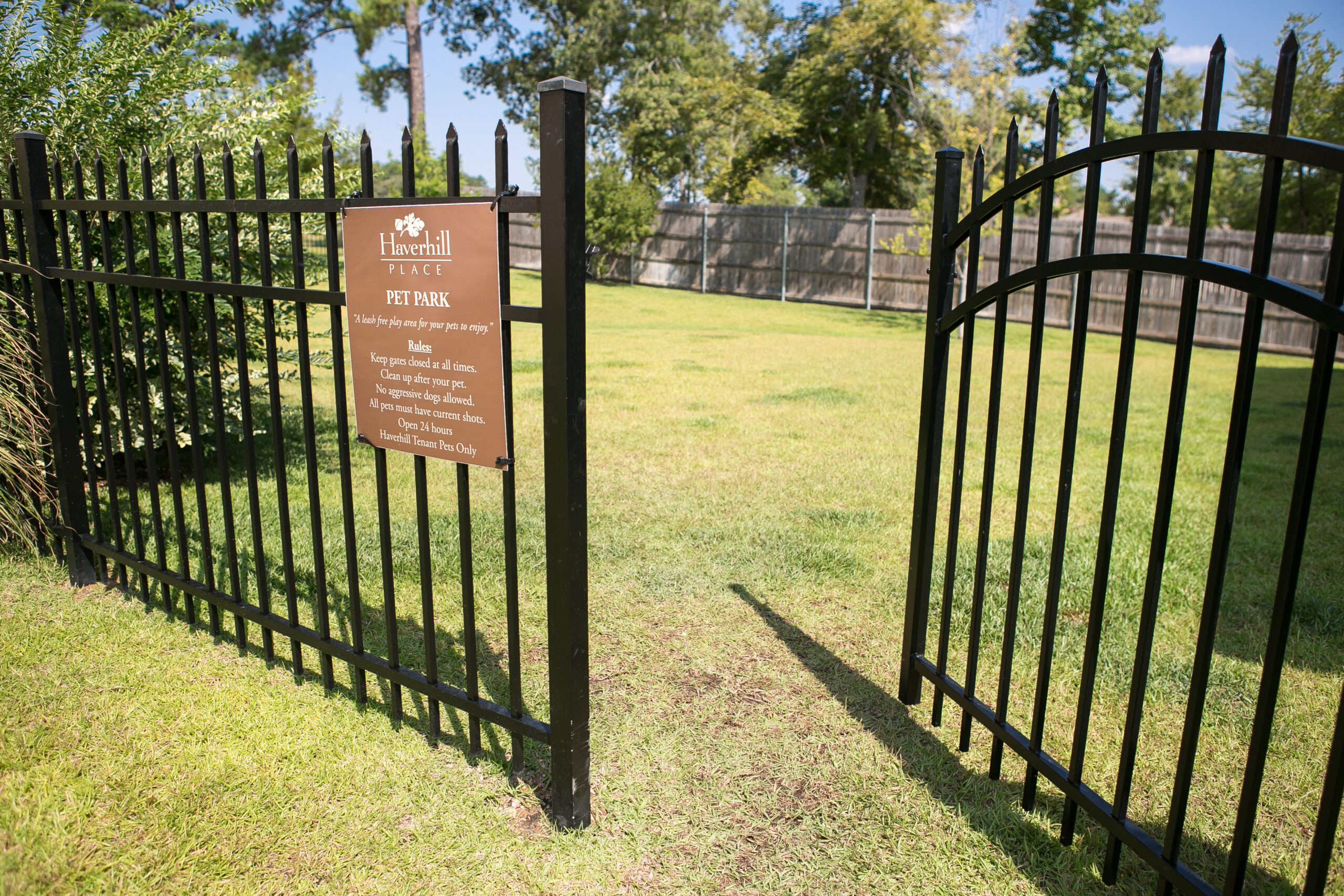 Pet Park
Always open
Beautifully landscaped and fenced
Pet stations with bags throughout the complex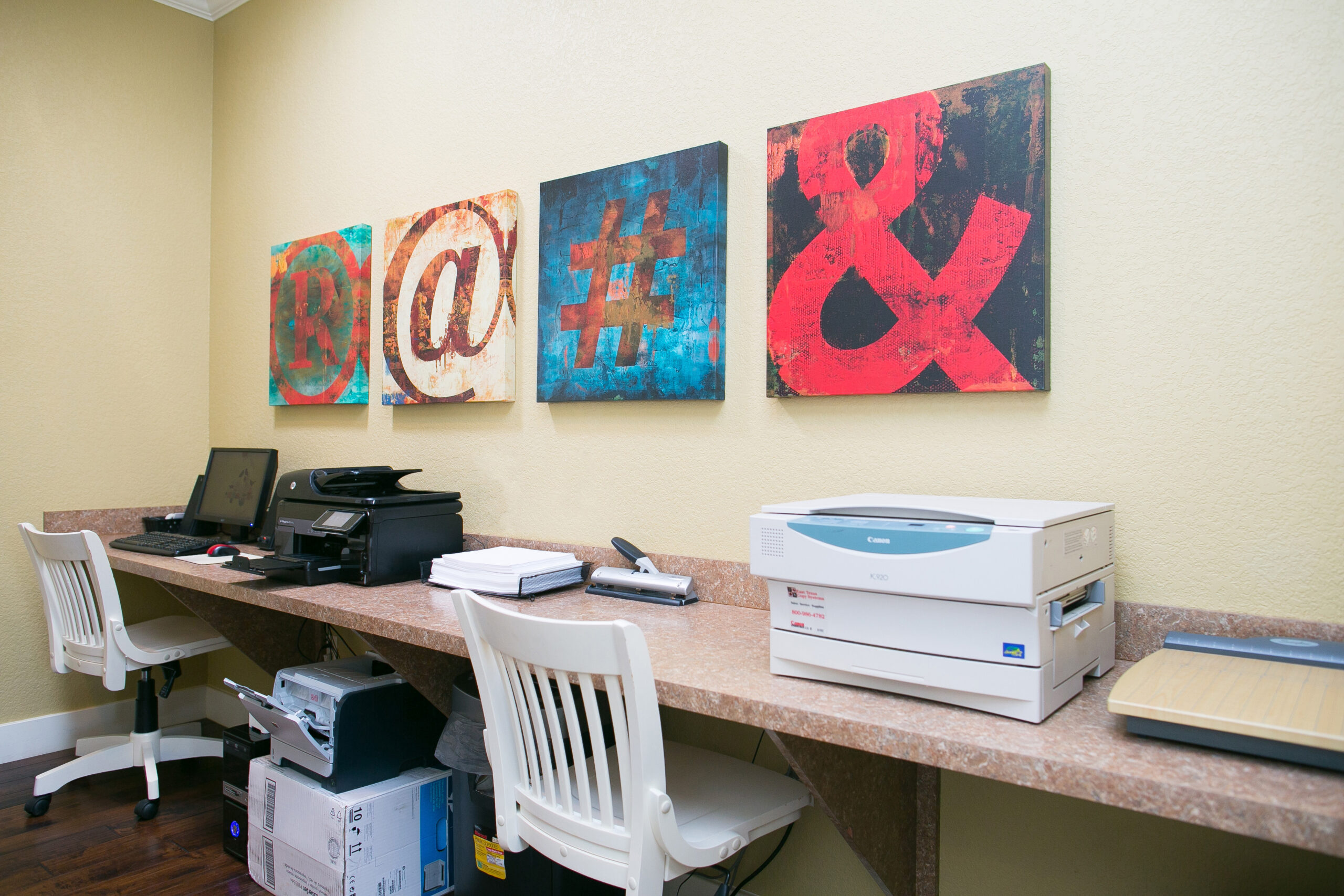 Office Center
24 hour access
Quite work environment
Printer, scanner, paper, computer, and supplies provided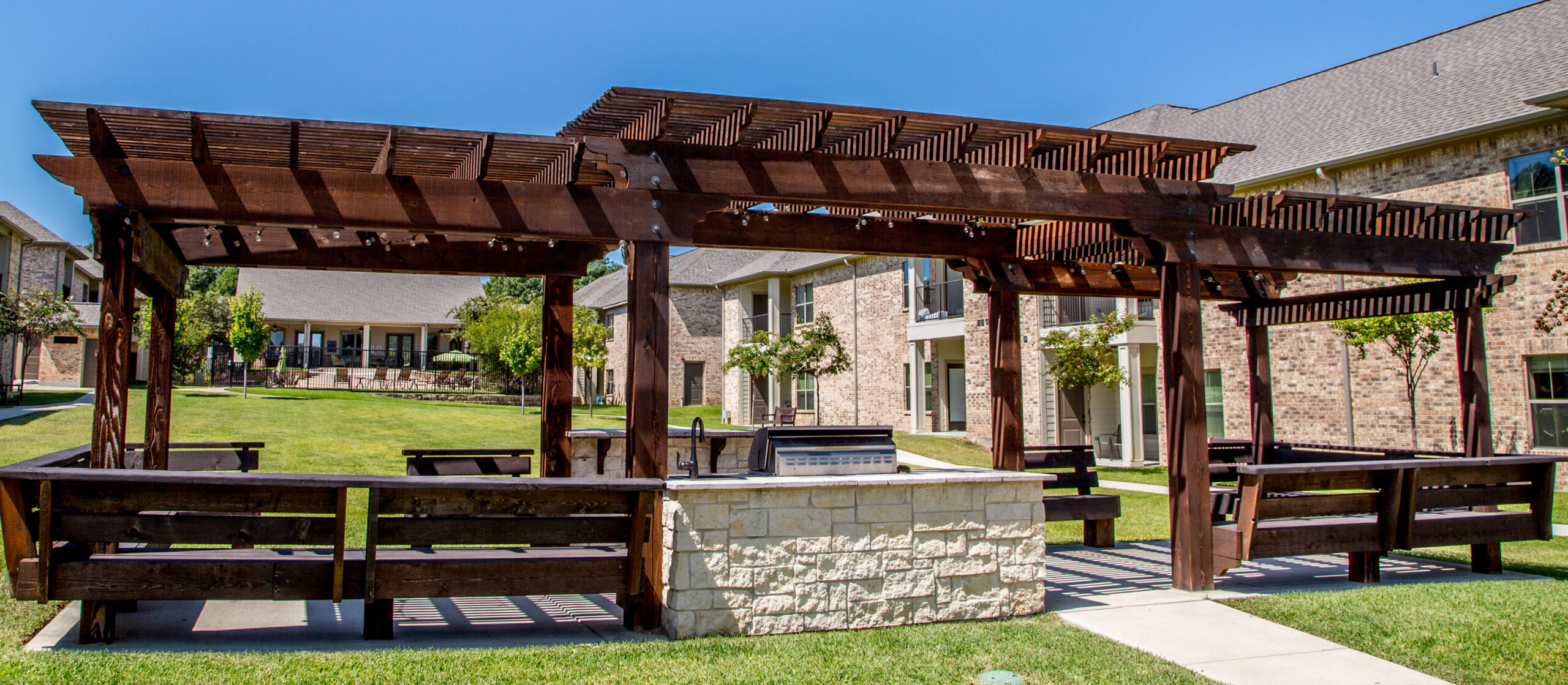 Grilling Area
Propane provided
Next to the pool
Propane grill, wood benches, sink, rock counters and lighting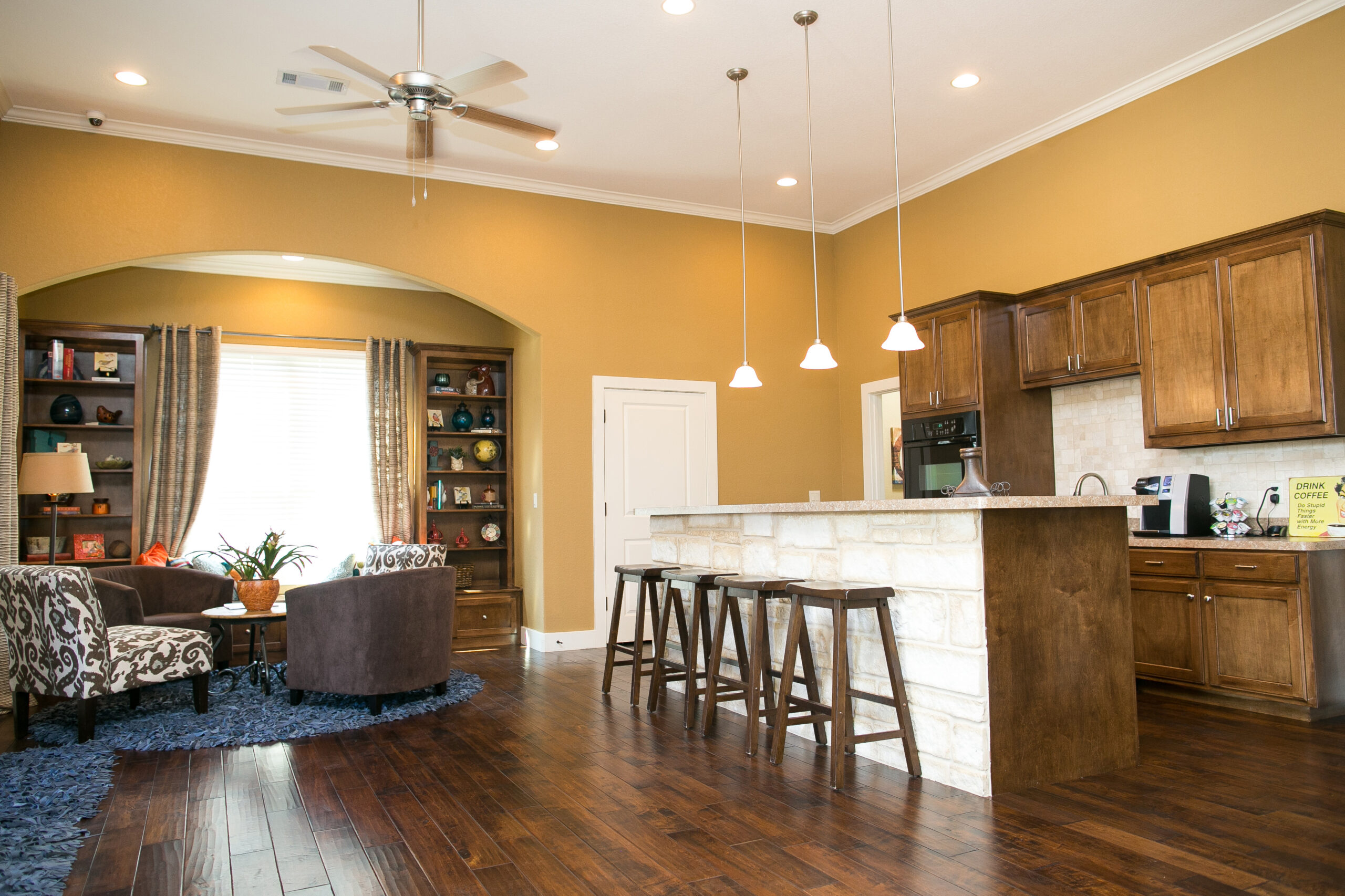 Club House
Coffee bar
Reserve for events and parties
Comfortable furniture and fully equipped kitchen
Get what you want. It's all included!
Haverhill provides top of the line service and amenities; no hidden fees or extra charges. Don't stress about the necessities or luxuries, we have you covered.
Work Out Center
The gym is open 24 hours a day so you can fit a workout into your busy schedule. We have everything you need whether you are training strength, aerobics, flexibility or crossfit.
Pool
Our pool is saltwater and is kept to the highest standards of cleanliness. Come enjoy afternoons and evenings sunbathing and swimming.
Pet Park
The pet park is the perfect place for you and your pet to get in some playtime. A spacious lawn and pet fence create the perfect environment for running, jumping and sniffing. Pet stations with bags can be found throughout the community. Pet size maximum is 35 lbs.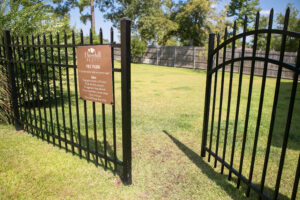 Office Center
The Office Center is here to help you print out a presentation on the go or find a quiet space to get some work done.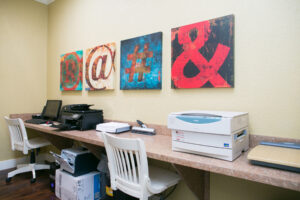 Outdoor Grilling Area & Sand Volleyball
After going for a swim, put some meat on the grill (propane provided) and play a few rounds of volleyball.
Club House
Come enjoy a cup coffee with friends in our cozy club house conveniently located next to the Office Center and pool. The club house has a free coffee bar and fully equipped kitchen. Residents can reserve this space for parties or events.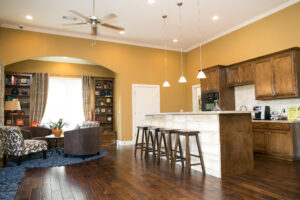 High-Speed Internet & Cable
Every unit is hard wired with free fiber-optic internet from Suddenlink. WiFi is also accessible throughout the community. Cable TV package includes premium HD channels and Showtime.
Courtesy Patrol
Nightly security patrols, on-site courtesy officer and private in-unit security system ensure that you can rest easy at home.
Parking
Park at your front door in a well-lit parking lot.  There is ample parking, with accessibility ramps throughout.  There are no dark corners to walk through to get to your home.
Grounds & Maintenance
City of Tyler Utilities always included. Yard maintenance and grounds care for pristine trees, flowers, shrubs and lawns. Trash pick up at your door twice a week. Water hoses and free water for washing your car.
For assistance or information please contact us at:
903-747-3805
2310 Haverhill Dr. Tyler, TX 75707